Contact
Please contact us if you have any questions! 
You can easily reach us by email: [email protected]
Or by phone: 046 951 2483 or 050 468 3861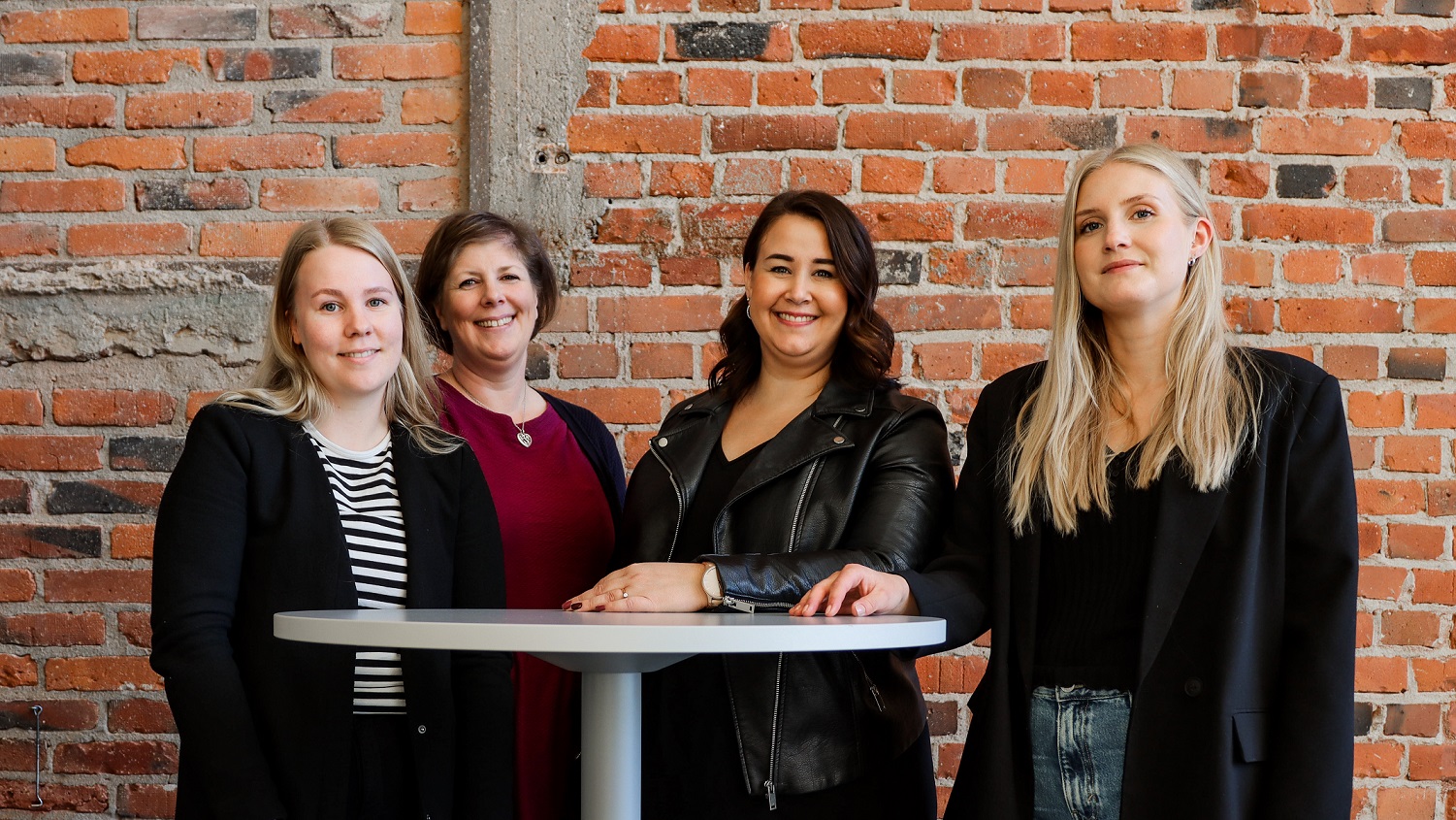 Greetings from Vaasa! The local organizing team is working hard to enable you a wonderful event onsite in Vaasa or online at Brella.  
ely-updated 08.11.2022