Jobs in Finland
Finding a Job in Finland
Where to search for jobs? First of all, be active and persistent in your job search, as well as creative when needed. It is good to use all channels available to find a job. You could contact employers directly, meet them at recruitment fairs and search online. Make use of LinkedIn to reach even more companies.
Here are some useful links where you can get your search started.
Finnish Public Employment and Business Services
To find jobs in English: Vacancies (in Finnish)>Enemmän hakuehtoja>Ilmoituksen kieli>Vain englanninkieliset ilmoitukset
Summer jobs
Platforms coordinated by EU
To find seasonal work:
Other pages to check
Summer Job Guide
Are you not sure about where to start looking for summer jobs? Here is our Summer Job Guide (valid for all types of job search), a step by step guide with useful links and information, also valid for all year round jobs!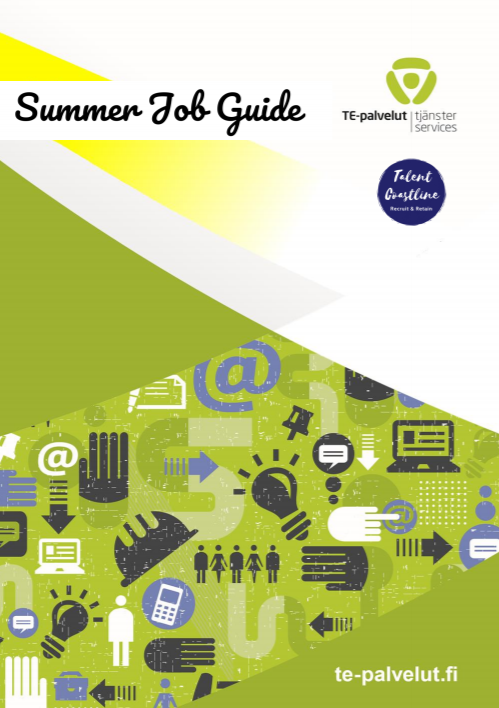 Season work
Seasonal work in Finland is also an option!
Find out more in the Events section.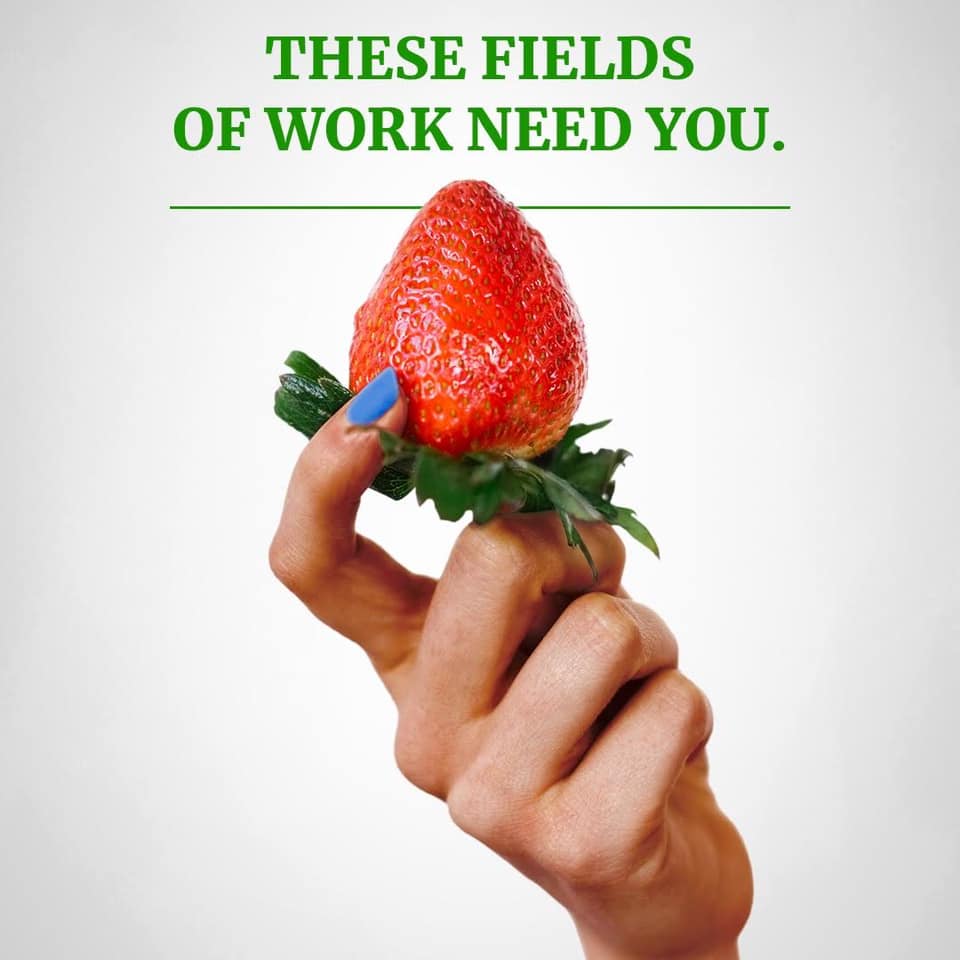 There fields of work need you.
TE-Services for new entrepreneurs
If you are interested in being an entrepreneur and starting your own business, download this presentation given by Perttu Kellomäki in our Talent Café #3 - Entrepreneurship.